We have revolutionized the way planed boards have looked over the past 100 years. Our exclusive process uses recycled materials to create the groovy wood. It adds texture while exposing the natural beauty in the grain and knots of each individual piece of wood.
Groovy Wood can not be duplicated with traditional methods like sawing and scraping. We are artisans and craftsman that have been working with wood for over 50 years. Our exclusive process enhances the beauty of the wood that nature has created. Each board has it's own distinguished look and feel.
Our machine is adjustable for several species and sizes of boards. Whether your needs are for paneling, flooring or siding, we can fulfill your dream. We have the product available and are also open to processing your own wood if you would like.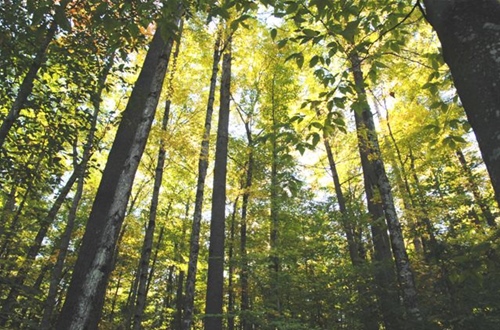 Eastern White Pine is an easily-workable soft wood with a straight and even grain. Its color varies from a light brown with reddish hue, to nearly white. As the wood ages, the color tends to grow darker. White pine is easily workable, takes staining well and bonds well with glue.